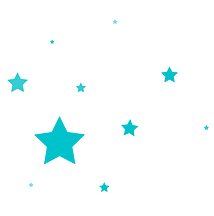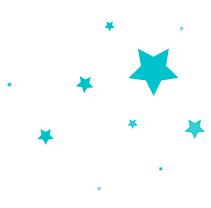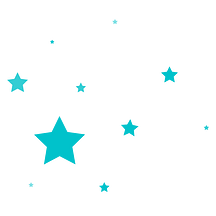 We, at Caprius Films, are committed to leaving the world a better, more beautiful place for having been here - both as individuals and through the art we create.
We pride ourselves on upholding a strict position of integrity, valuing honesty and transparency, professionalism and responsibility, and authenticity and artful storytelling. Above all else, though, we prioritize the safety of our cast and crew, and take their mental, emotional, physical (and, in certain cases, religious) wellbeing into consideration when making any decision.
We seek to minimize our environmental impact wherever possible, choosing greener alternatives for production materials, refuse management, and water consumption. On every Caprius Films set, we require reusable water bottles and coffee mugs, and shop as sustainably as possible when it comes to Craft services and catering. We compost and recycle all that we can, and leave our shooting locations cleaner than when we arrived.
Since Caprius Films was founded by a woman and a Latinx man, both of whom are part of the LGBTQIA+ community, equal opportunity and equal representation are of the utmost importance. We are determined to create opportunities for our fellow filmmakers, with special focus on magnifying the voices of marginalized communities. We want to grow a network of cast and crew that is inclusive, diverse, and respectful of the hard work, focus, and passion that goes into filmmaking.
Additionally, Caprius Films acknowledges and honours the privilege it is to have been born and raised on Turtle Island. We acknowledge that the land we call home today is, traditionally, the sacred and stolen territory of many Indigenous peoples, including the Mississaugas of the Credit, the Anishnabeg, the Chippewa, the Haudenosaunee, and the Wendat peoples, and it is now home to many diverse First Nations, Inuit, and Métis peoples.
We acknowledge that the city we call home is covered by Treaty 13 signed with the Mississaugas of the Credit, and the Williams Treaties signed with multiple Mississaugas and Chippewa bands, and then extended to allied nations to care for it with peace and respect. We appreciate being able to live, work, and follow our dreams in Tkaronto, and aspire to pay it forward by creating opportunities for artists all over the nation.